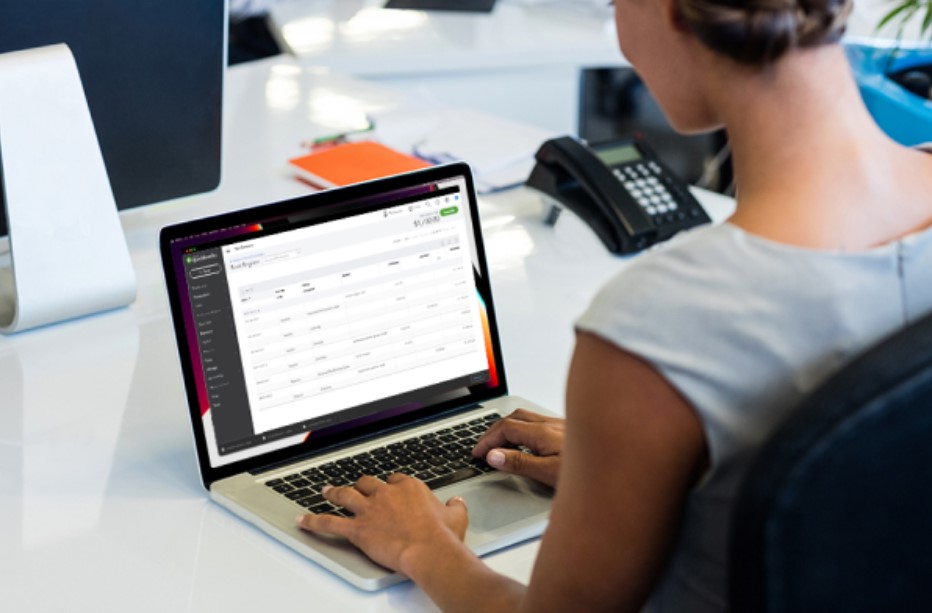 Customer Relationship Management (CRM) systems play a crucial role in customer management, which boosts customer retention. CRM can provide many advantages for electrical contractors, including:
Improved customer relationships
CRM software can help electrical contractors manage customer information and interactions in one central location, making tracking and analyzing customer data easier. This can help contractors better understand their customers' needs and preferences and improve the customer experience.
CRM for electrical contractors can track customer interactions, preferences, and history, improving customer service quality and building stronger relationships with clients.
Enhanced efficiency
CRM systems can automate many tasks related to customer management, such as tracking and scheduling appointments, generating invoices, and following up with clients. This can help electrical contractors work more efficiently and free up time for more critical tasks.
The software can also help businesses automate specific tasks, such as sending automated customer responses or reminders. This can help companies efficiently … Read the rest