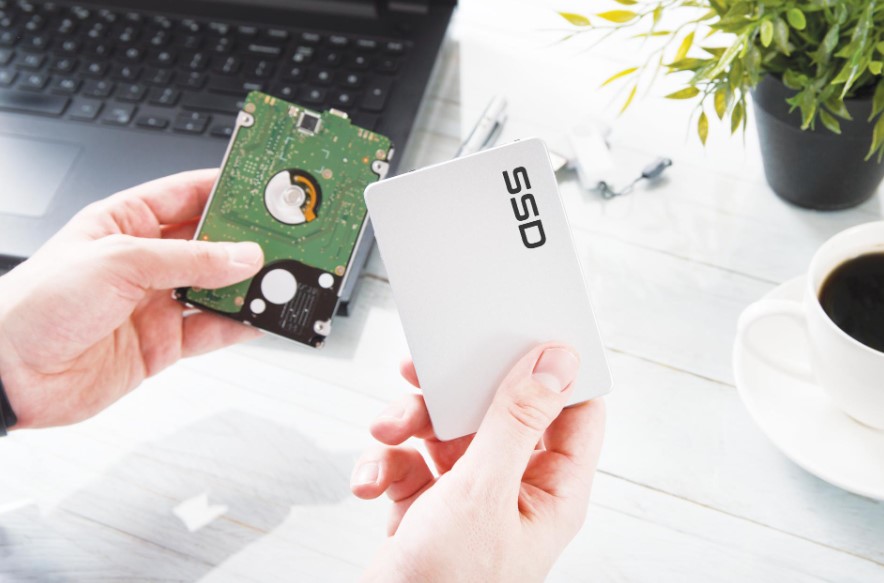 When it comes to hosting your website, you'll likely want to consider an SSD VPS hosting plan. These hosting servers are made with solid-state drives, making them much faster than traditional, hard-drive-based hosting servers. If you're in the market for a new hosting plan, or are just starting a website, you can learn more about the benefits of SSD vps hosting by reading this article.
KnownHost's Managed VPS
KnownHost's Managed SSD vps hosting is a great solution for businesses looking for high-performance, affordable web hosting. The company's SSD RAID technology provides blazingly fast performance, and it runs premium hardware and networking to ensure maximum uptime. In addition to 24/7/365 email support, KnownHost offers a robust helpdesk system and a well-organized Wiki. You can also contact the company's 24/7 customer support team via a built-in ticket system.
KnownHost's managed SSD VPS hosting plans come with a free domain name and five … Read the rest