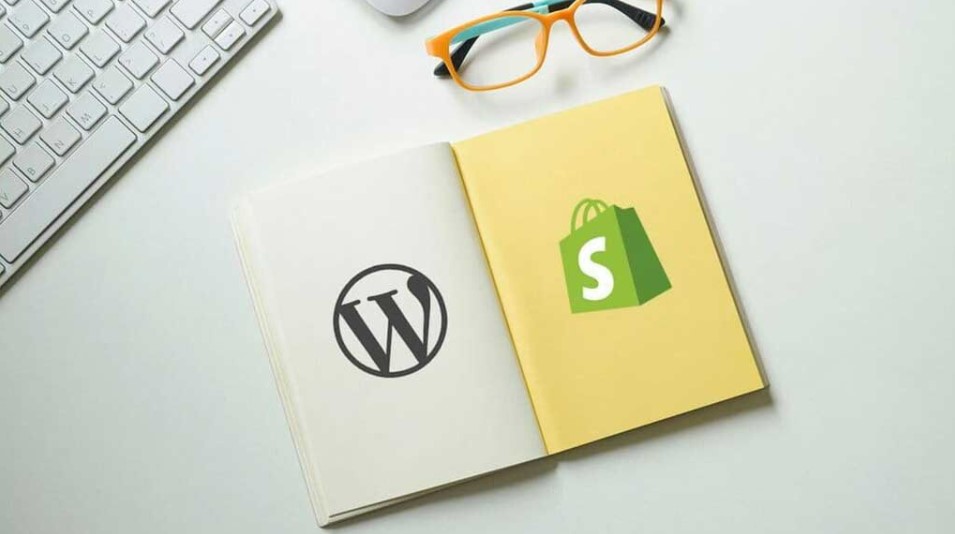 WordPress is the most famous open-source CMS or content management system, and Shopify is designed as a self-hosted web application platform. You can use the latter to open your online store. This article will help you with the differences between these two platforms, as well as with recurring payments Shopify.
WordPress & Shopify: Differences
Both WordPress and Shopify are highly popular among users. It's interesting to look at the basic differences between these two platforms. So, let's see:
WordPress is free, but users need to pay for the domain and hosting. Shopify offers 5 different pricing plans.
WordPress users serve different purposes and love the large ecosystem of themes and plugins offered that allow them to build different kinds of websites. Shopify users represent entrepreneurs and owners of eCommerce stores as it's a store management system.
User Interface and Ease of Use
WordPress and Shopify have almost … Read the rest